Welcome to St. Anne Parish
Sunday, November 28th
1st Sunday of Advent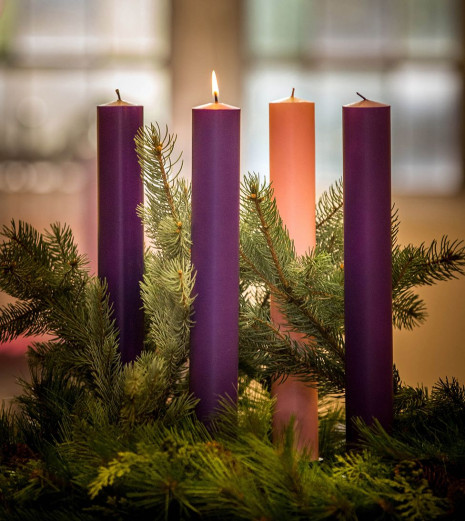 ---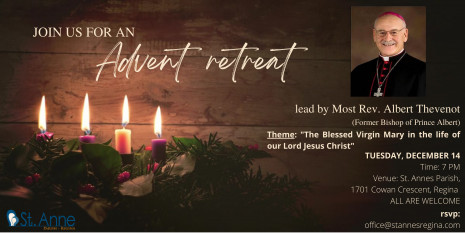 St. Annes Advent Retreat
St. Annes Parish is organizing an Advent Retreat for preparation towards Christmas, and you are all invited to attend.
Date: Tuesday, December 14th
@ 7 Pm
Venue: St. Annes Parish, Regina
1701 Cowan Crescent

Theme: "The Blessed Virgin Mary in the life of our Lord Jesus Christ"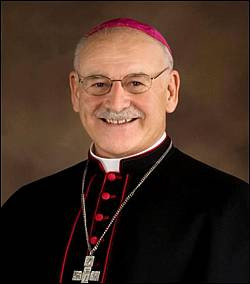 Speaker: Most Rev. Albert Thevenot
(Former Bishop of Prince Albert)
X-X-X
---

Updated St. Anne's Protocol
In light of recent and rapid Covid-19 developments, effective immediately:
~~ Wearing mask in St. Anne's church is now Compulsory.
~~ Sanitize your hands upon entering the Parish, and prior to receiving Holy Communion.
~~ Practice physical distancing.
~~ Smile with your eyes!
~~ We hope you continue to celebrate with us!
If you remain unvaccinated, we ENTREAT you to do your part and get vaccinated ASAP.
Thank you!!
Optional:
Wearing of Mask is now optional based on your own risk assessment and comfort level. People with any symptoms are encouraged to wear mask at Mass.
The shaking of hands for the Sign of Peace may resume at the comfort level of each person, unless you have cold or flue symptoms. The Sign of Peace may be expressed with a bow or similar ritual gesture.
Thank you!
---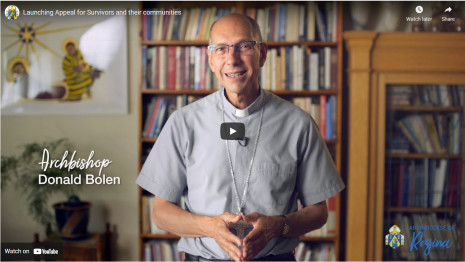 Launching Appeal for Survivors and Their Communities
Dear people of the Catholic Dioceses and Eparchy of Saskatchewan,

Today, in a context of great tension, the Saskatchewan bishops are launching a province-wide Appeal to raise funds to support Indian Residential School survivors and their communities, as a way of engaging more deeply in our own ongoing commitment and response to the Truth and Reconciliation process. Information about the Appeal will be available on our respective webpages, and you can visit this website to make a contribution or for ongoing updates on the funds collected: https://dscf.ca/catholic-trc-healing-response/
For more information click Here.
---