Welcome to St. Anne Parish
Sunday, September 26th
26th Sunday in Ordinary Time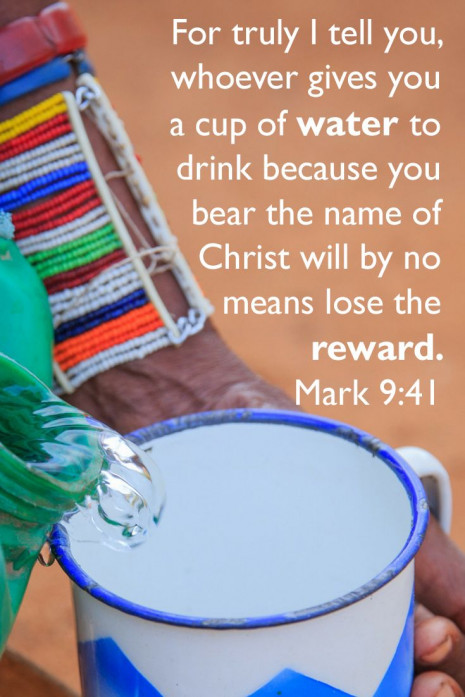 ---

Updated St. Anne's Protocol
In light of recent and rapid Covid-19 developments, effective immediately:
~~ Wearing mask in St. Anne's church is now Compulsory.
~~ Sanitize your hands upon entering the Parish, and prior to receiving Holy Communion.
~~ Practice physical distancing.
~~ Smile with your eyes!
~~ We hope you continue to celebrate with us!
If you remain unvaccinated, we ENTREAT you to do your part and get vaccinated ASAP.
Thank you!!
Optional:
Wearing of Mask is now optional based on your own risk assessment and comfort level. People with any symptoms are encouraged to wear mask at Mass.
The shaking of hands for the Sign of Peace may resume at the comfort level of each person, unless you have cold or flue symptoms. The Sign of Peace may be expressed with a bow or similar ritual gesture.
Thank you!
---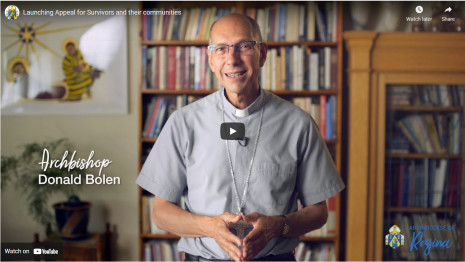 Launching Appeal for Survivors and Their Communities
Dear people of the Catholic Dioceses and Eparchy of Saskatchewan,

Today, in a context of great tension, the Saskatchewan bishops are launching a province-wide Appeal to raise funds to support Indian Residential School survivors and their communities, as a way of engaging more deeply in our own ongoing commitment and response to the Truth and Reconciliation process. Information about the Appeal will be available on our respective webpages, and you can visit this website to make a contribution or for ongoing updates on the funds collected: https://dscf.ca/catholic-trc-healing-response/
For more information click Here.
---
CHARITY RUN BY CATHOLIC NUNS ASKS FOR PRAYERS FOR AFGHANISTAN
By Hanna Brockhaus
[Rome Newsroom, Aug 17, 2021 / 08:05 am (CNA)] - A group of Catholic nuns in Kabul are safe after the capital city of Afghanistan was taken by the Taliban Aug. 15, the president of a children's charity said Tuesday.
"We are in constant contact with the sisters present there and we pray for them. I can tell you that they are fine and that all channels have been activated so that they are safe," Fr. Matteo Sanavio told CNA via email from Rome.
The president of the association For the Children of Kabul asked people to pray "so that all Christians present in Kabul may find salvation and, together with them, the poor and tortured Afghan people will soon be able to have a future of peace."
Sanavio said he could not give more information about the sisters' situation at this time due to security concerns.
For the Children of Kabul is an Italian association of priests and religious sisters from different congregations. The association runs a free day center in Kabul for children with mental disabilities, employing Afghan women as staff and teachers.
The sisters also run a scholarship program to help young Afghan women study and provide necessities to nearby families.
Taliban insurgents have taken over many cities in Afghanistan in the past week following the withdrawal of U.S. forces from the country.
With the collapse of Afghanistan's government, Taliban fighters seized the capital city of Kabul Aug. 15, taking control of the presidential palace and declaring the war in Afghanistan to be over.
Two Jesuit priests from India and four sisters of the Missionaries of Charity are also present in Kabul.
According to UCA News, the Jesuits have suspended their mission in Afghanistan indefinitely and the two Indian priests are waiting to be evacuated to their country.
To read more on the subject click here.